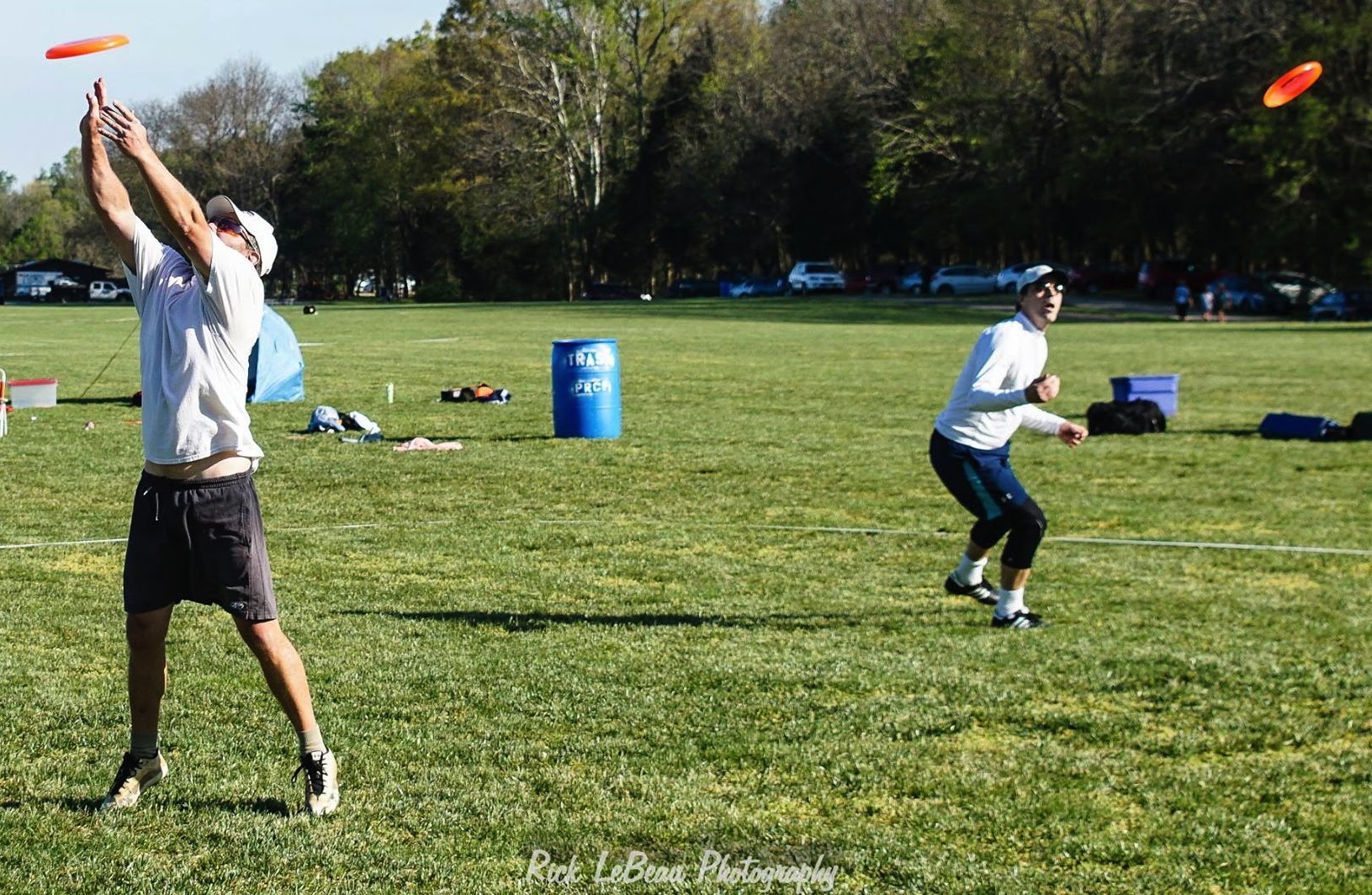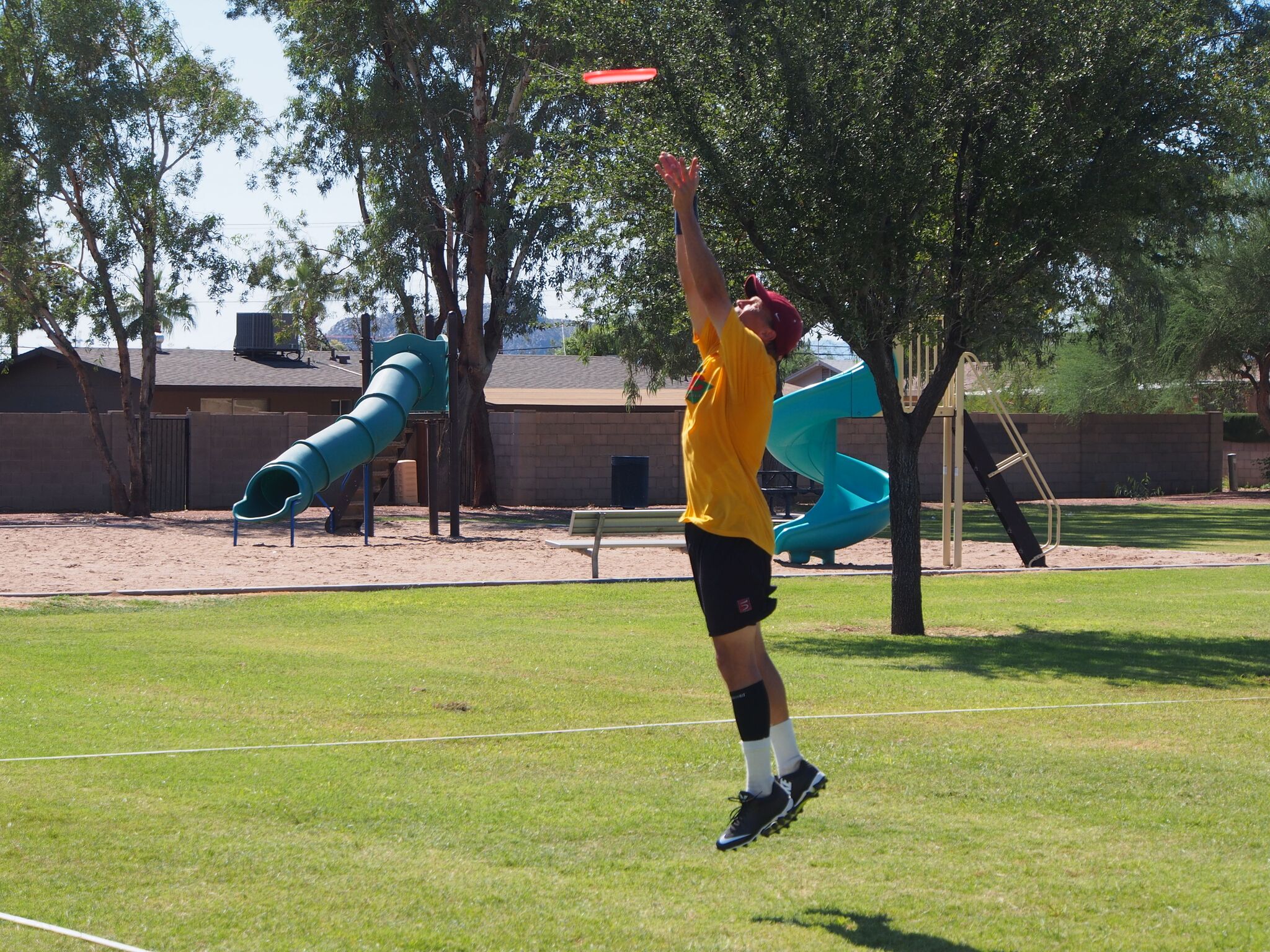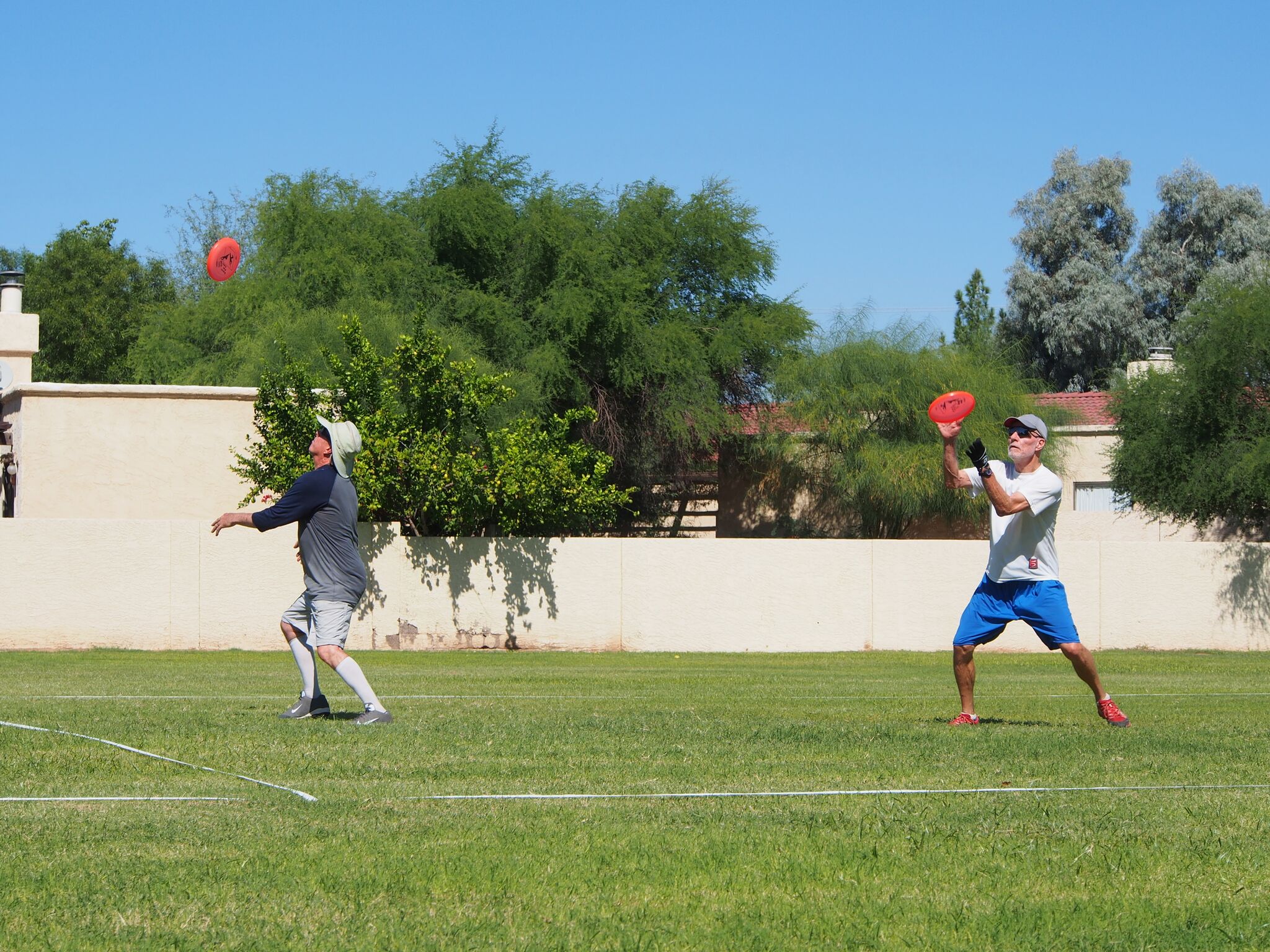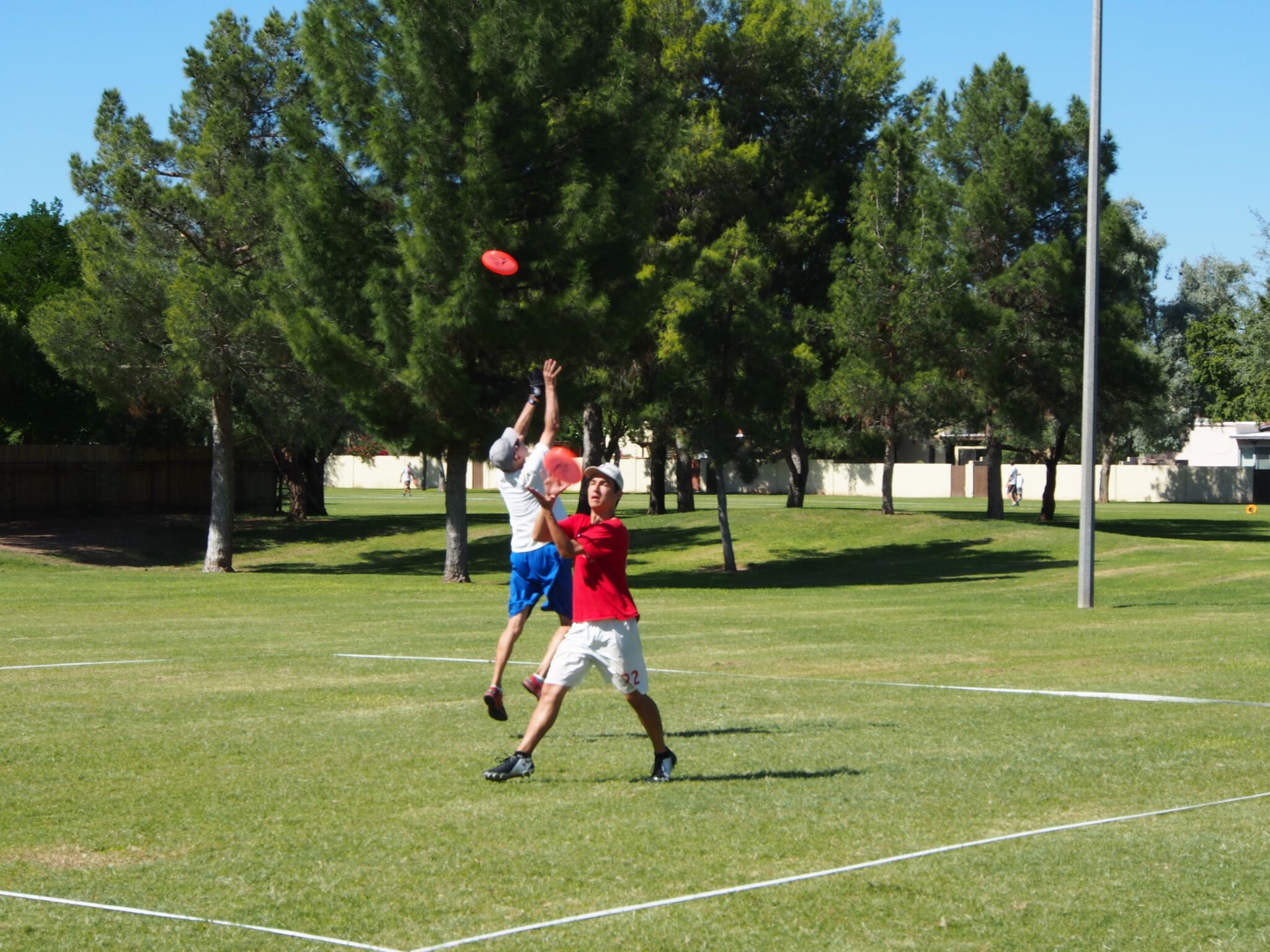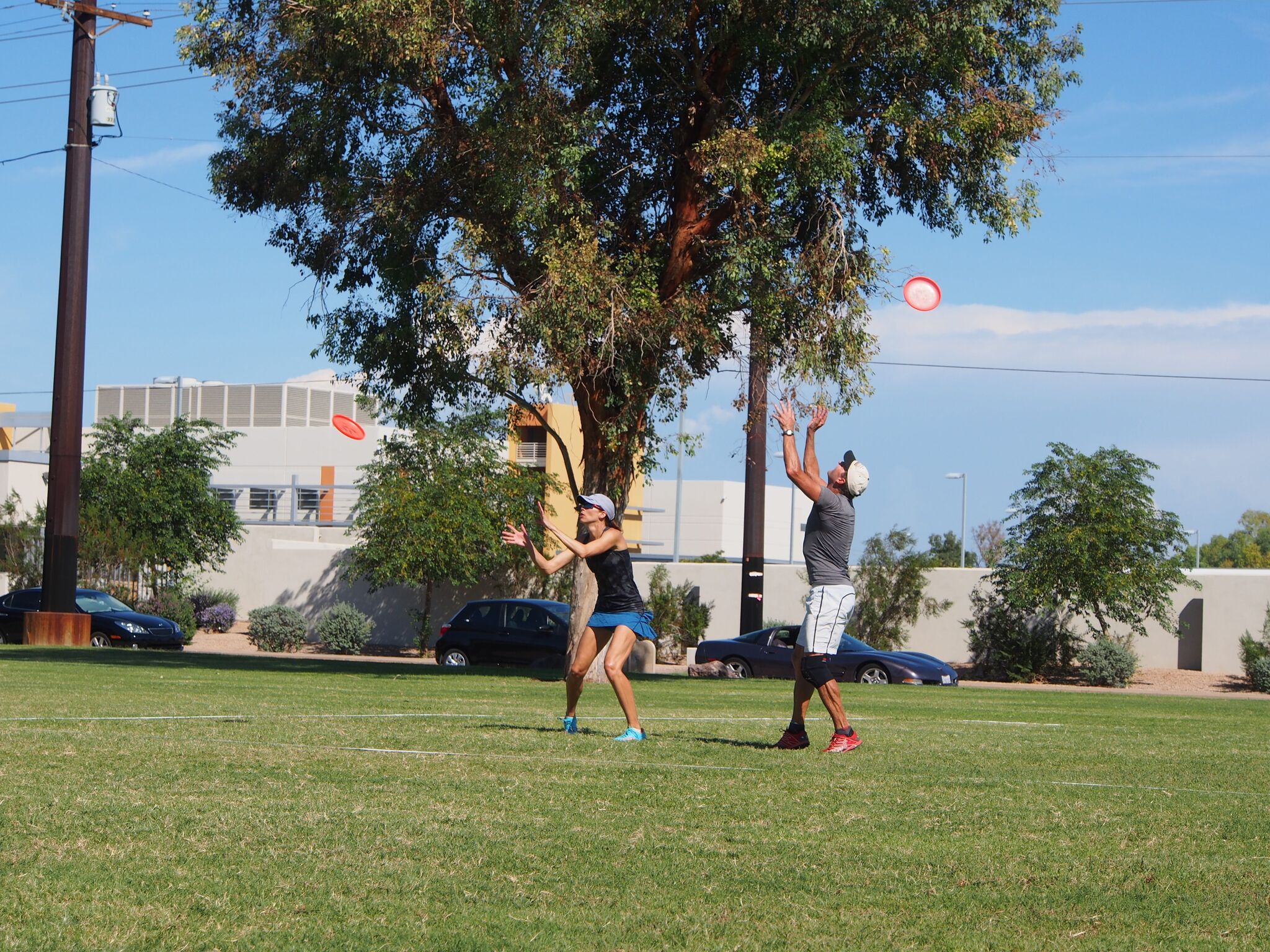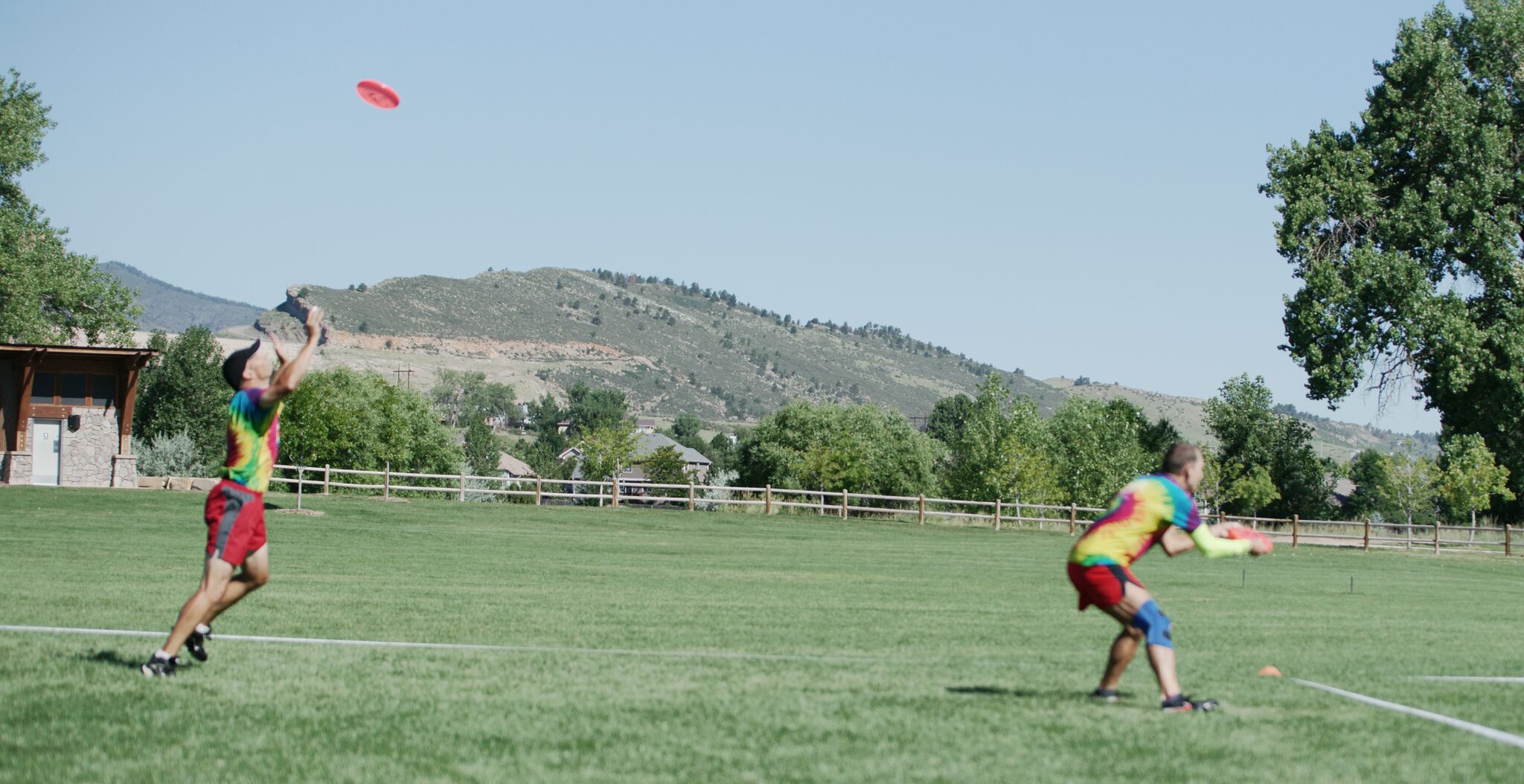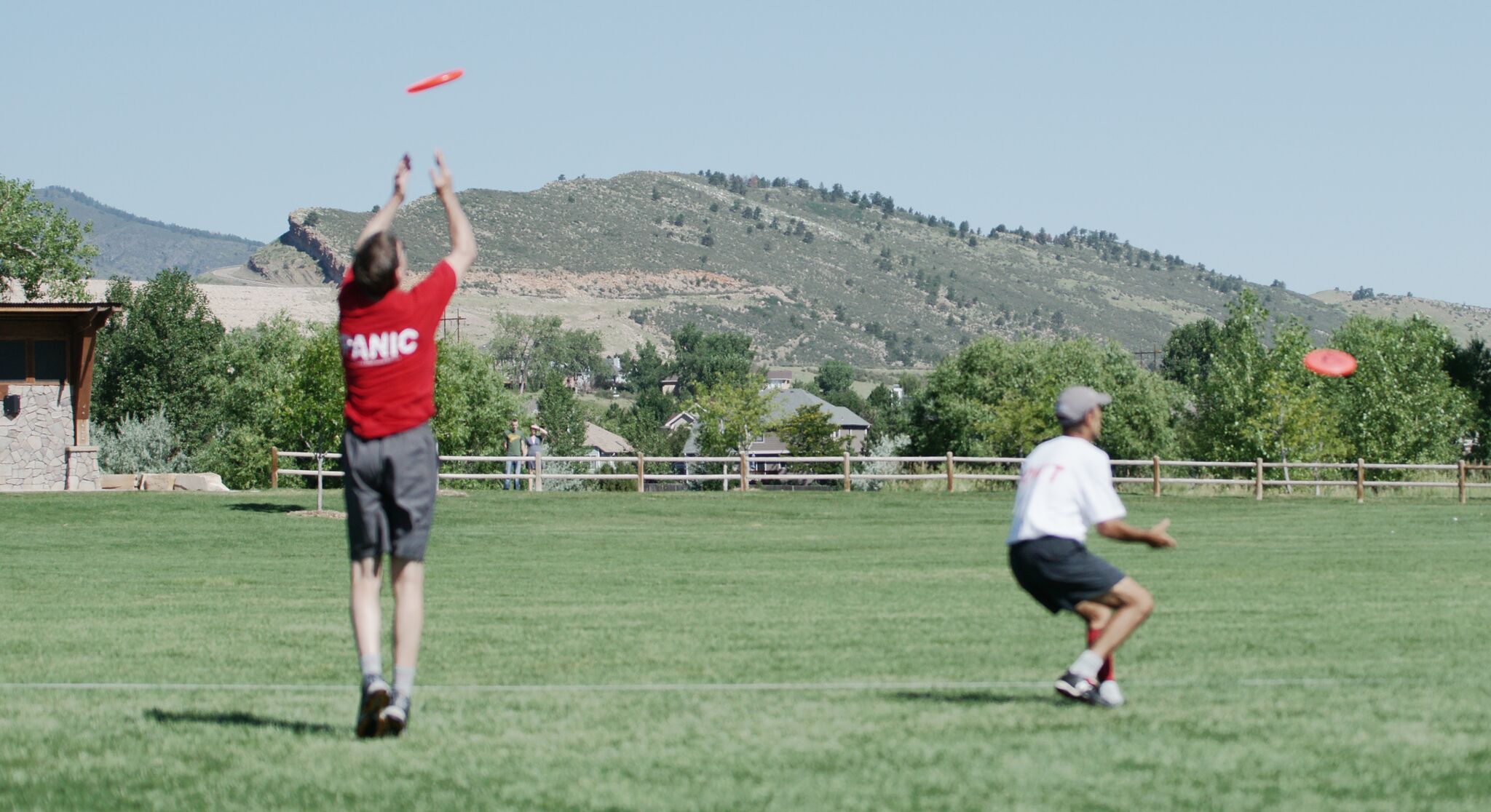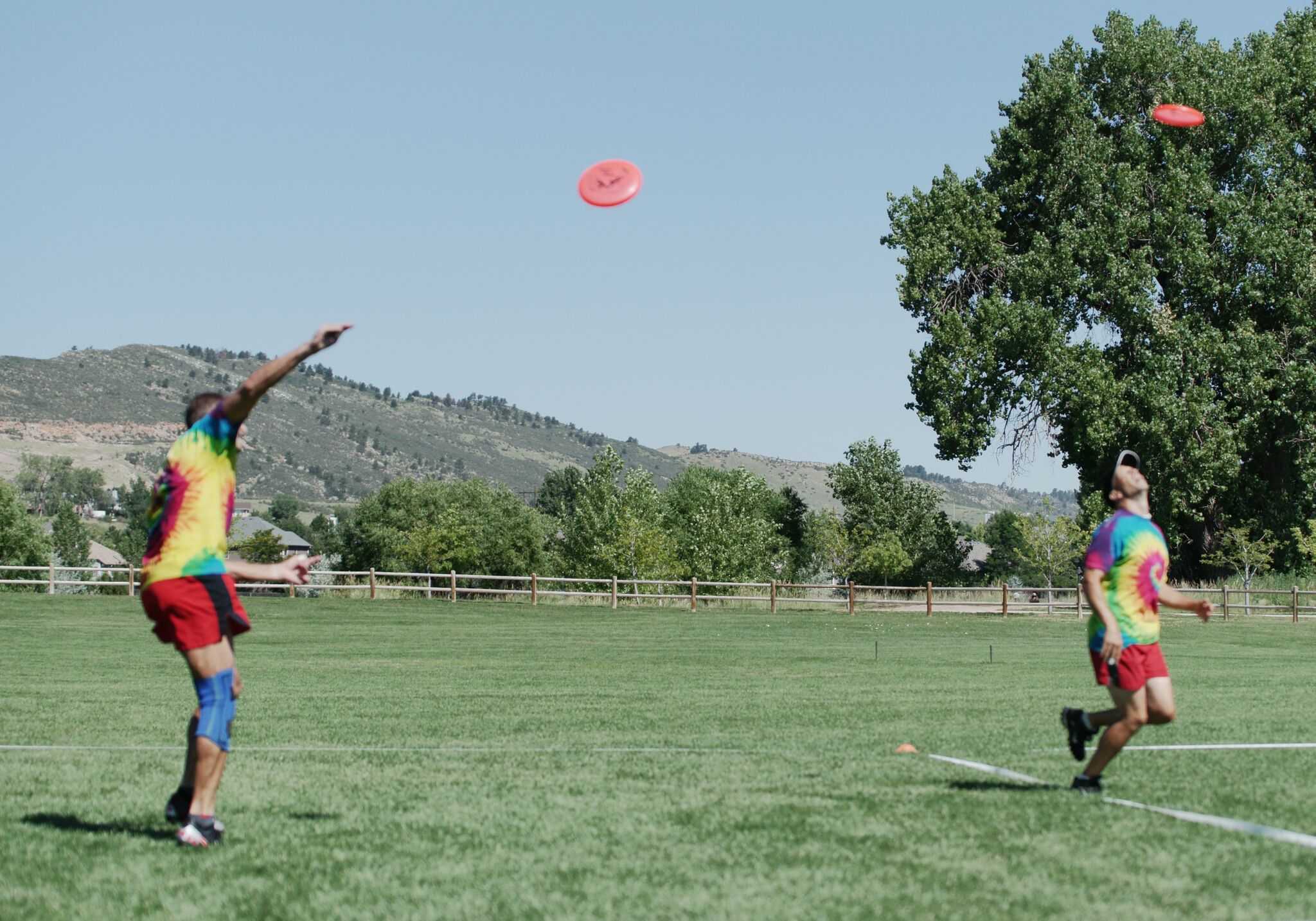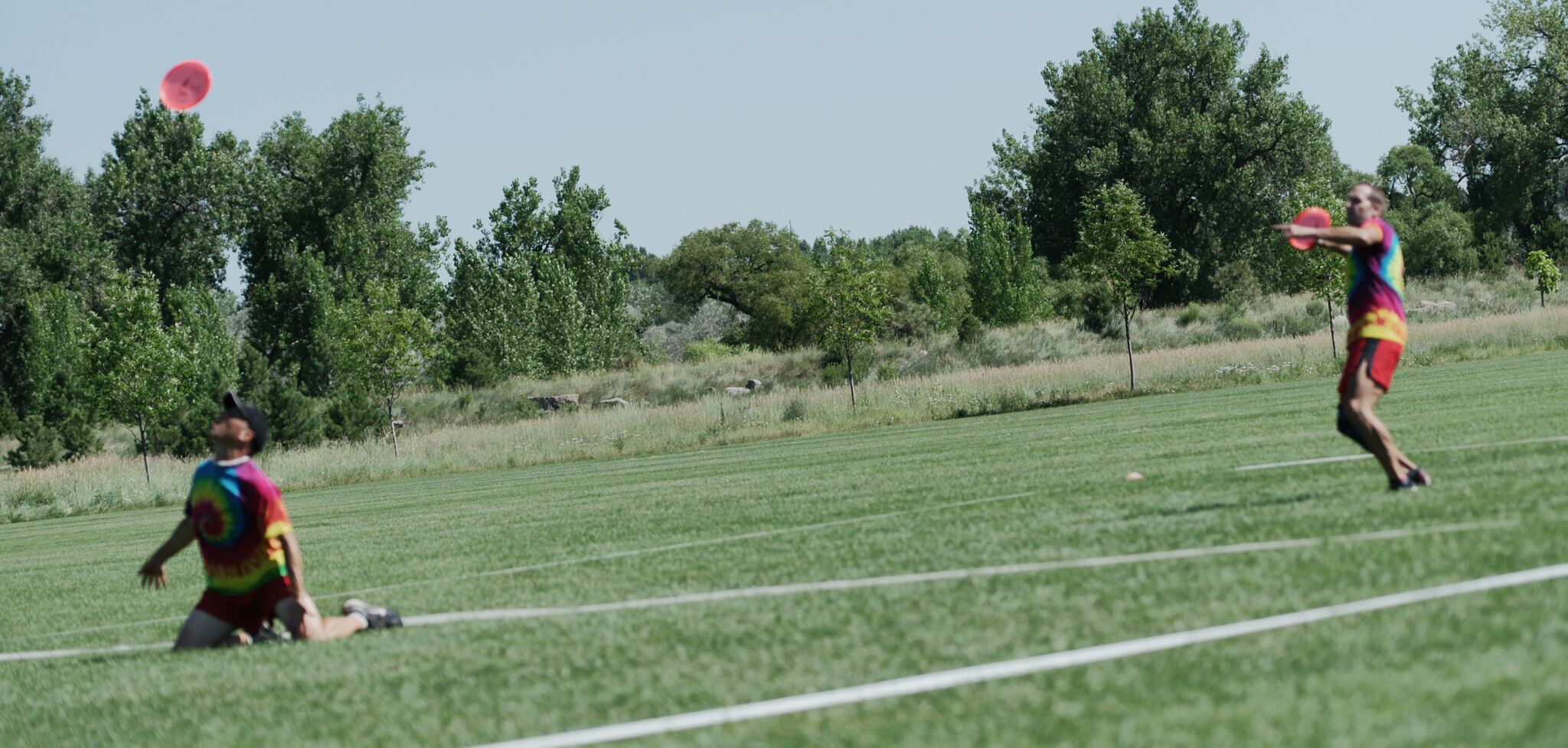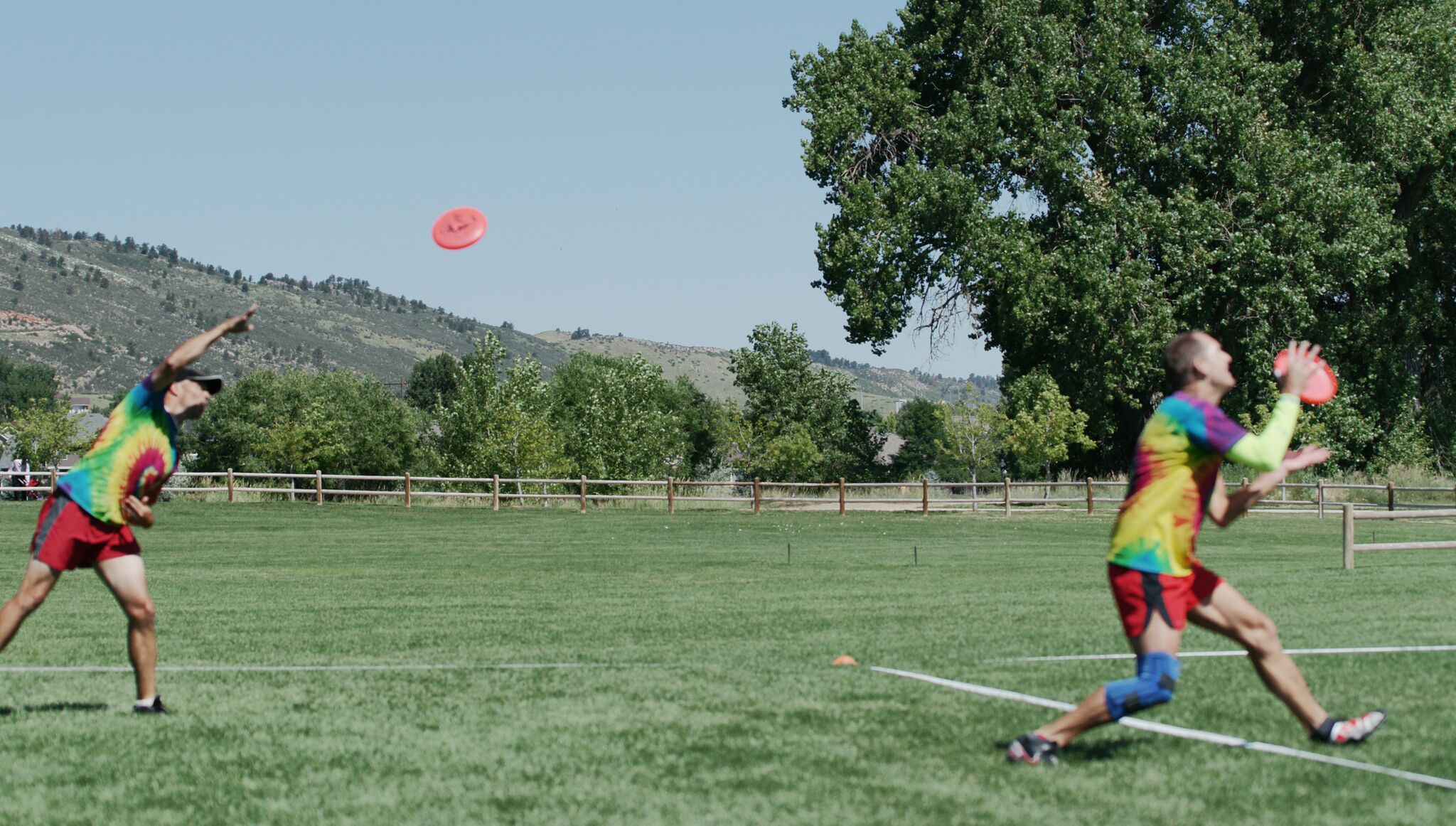 Pods (player groups)
Tallahassee, Florida: When: Sunday, 9a, Where: Optimist Park, Podfather: Jim Elsner

Bielefeld, GERMANY: When: Wednesday 6p (summer), Sunday 2:30p (winter), Podfather: Jan Müller

Linköping, SWEDEN: When: Regularly from April through September, Podfather: Stefan Karlsson

Raleigh, North Carolina: When: Monday 6p (DST), Cedar Fork Elementary, Podfather: Richard Paschal

San Diego, California:

Fredericksburg, Virginia:

Los Angeles, California:

San Jose, California:
Become a member. Join the DDCPA today!
West Coast DDC Championships, Sunnyvale, CA, September 21-22, 2019.

East Coast DDC Championships, Fredericksburg, VA, October 26-27, 2019.

14th Annual Rally in Tally, Tallahassee, FL, March 21-22, 2020.

Virginia States, Fredericksburg, VA, April, 2020.

U.S. Open, San Diego, CA, August, 2020.
Our Vision.

We all love to escape. Escape is a double-disc sport (double disc court---DDC). We want to share the joy with everyone. The goals are to encourage new players and to oversee competitions.

Our Values.

Escape is fun. The most fun you can have with two discs. We work to bring this fun to all by teaching folks how to play. We also work to create tournament environments that are competitive, enjoyable for players and spectators, and that provide learning opportunities for all.

Our Structure.

The DDCPA is a non-profit Florida organization [501(c)3] formed in 2016. We have a Board of Directors that meets regularly to manage the administrative needs of the organization and to accomplish goals that will serve our members and to grow the sport.

Site Administrators. Jim Elsner (james.elsner@gmail.com); Hank Bass (hank.w.bass@gmail.com)
Origin of DDC. (by Jim Palmeri).